About Our Toscana
David Collins
Manager of Our Toscana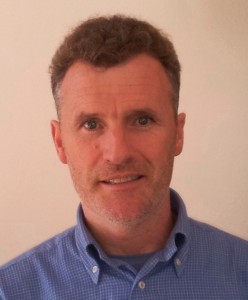 Our Toscana is managed by David Collins in association with a network of a other professionals from a variety of disciplines. David has lived and worked in Tuscany for 20 years. He graduated in Civil Engineering from University College, Cork Ireland and has covered a number of construction related posts in the UK, Germany and Italy. He has accumulated a significant experience in design, project management and contract administration roles and has fully recognized professional engineer status in Italy.
Combining his professional experience and passion for old properties, David has worked with over 400 non-Italians over the years offering technical & contractual services to help them get set up throughout Tuscany. He collaborates with a number of professional associates including architects, engineers, geometras, lawyers and notaries but remains the sole interface with his clients always guaranteeing accountability and individual assistance.
David speaks fluent English, Italian and some German and lives & works near Lucca with his Italian wife and two daughters.