Videogallery
Our Toscana Youtube channel shares many snapshots of restorations and pool projects all over the beautiful region of Tuscany in Italy.
The quality is somewhat rudimentary, but that's how I share thousands of video updates with customers from all over the world who have a special project underway.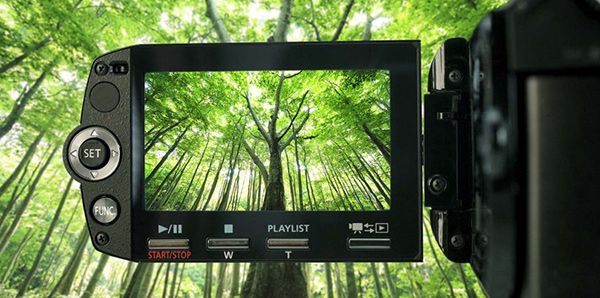 A taste of what we do at Our Toscana.
Throughout Tuscany, arches were employed in a variety of situations ranging from aqueducts crossing over valleys, vaulted ceilings of castles and palaces, to some of the most magnificent bridges known to mankind.
Admiring some of the magnificent old windows in the beautiful town of Lucca, Tuscany. Sometimes you need to look at each window individually to appreciate detail.
A selection of beautiful terracotta floors using handmade and reclaimed terracotta. Try to spot which are new and which are old!
Vicopisano was strategically located where the river Arno meet the river Auser and was home to many wealthy merchants in the 13th Century.
Need to build a swimming pool? At Our Toscana we design and build spectacular bespoke pools throughout Tuscany, Italy. Check out this pool construction.
Need to build a swimming pool? At Our Toscana we design and build spectacular bespoke pools throughout Tuscany, Italy. Check out this pool construction. To learn more about building an inground pool in Tuscany, visit our website at http://www.ourtoscana.com
A little hamlet near Siena, Tuscany made up of a selection of beautiful stone houses. To learn more visit http://www.ourtoscana.com
This beautiful dream home was built near Lucca in northern Tuscany. To learn more visit http://www.ourtoscana.com
Need to build a swimming pool in Tuscany? This spectacular 12m x 6m pool has a concrete inground structure featuring an automatic cover, heat pump, a beautiful textured liner and a natural stone surround. We have created a pool house, plant room and some covered portico areas to close by to enhance this area and make it very special area for family and friends to enjoy. To learn more about building an inground pool in Tuscany, visit our website at http://www.ourtoscana.com
At Our Toscana we will make your dream home in Tuscany come true. For more information contact us at www.ourtoscana.com