Property Surveys
Before you commit to buying a property, you need to have a clear understanding of the strengths and weaknesses and how much problems may cost you in terms of time, money and stress.
If you discover an unexpected problem before you commit, you still have the opportunity to adjust the offer, get the vendor to fix it or simply walk away from the deal.
Calling an independent professional will give you that much sought after peace of mind.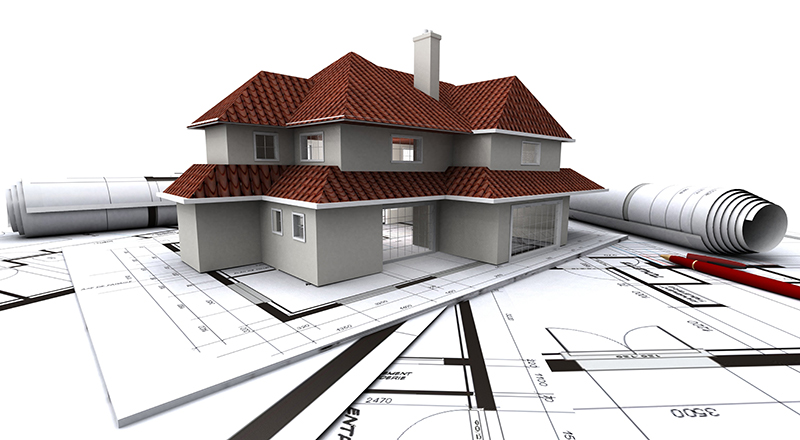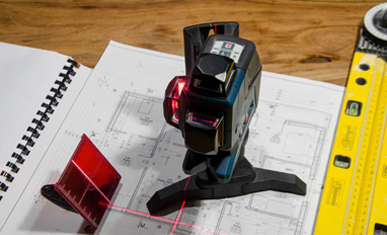 At Our Toscana we know how important it is to move rapidly during the negotiation phase on a property. We respond quickly to your needs and will visit the property within 4 days. We do a thorough Anglo-Saxon style property survey that will leave no stone unturned. You will have a number of videos within 24 hours of the survey where we will talk you through everything we see followed by a written report within the next few days. All problems will have a proposed solution and a cost estimate to help you budget for the future. Our bilingual surveyors are qualified, licensed and insured and can easily dialogue with you directly on a vast array of technical matters and therefore assume full accountability.
Over the years, experience has taught us that communication is key to conducting a good survey. That is why you must fully understand all our findings and we always avoid "confusing" technical jargon and try to simplify our findings using plain, clear and easy-to-read English.
With Our Property Surveys You will Learn About:
Roof Structures
Load-bearing walls
Floor Structures
Waterproofing
Doors & Windows
Damp Issues
Electrics
Plumbing & Solar
Heating System
Insulation
Walls & Floors
Room Dimensions
Safety Hazards
Area Risks
Water Supply
Electrical Supply
Septic Tanks
Pools
Boundary Issues
Access Roads
10 Good Reasons to Choose Our Toscana
We are Qualified, Licensed & Insured
We Listen to your Needs & Concerns
We will Conduct the Survey rapidly
You get Commented Videos within 24 hrs
You get the Report within the next 5 days
We Cost Estimate issues to Help you Budget
Written in English – No translating required
We have Vast Experience in Restorations
We do a Follow-up Q & A Phone call
You only Pay upon Completion